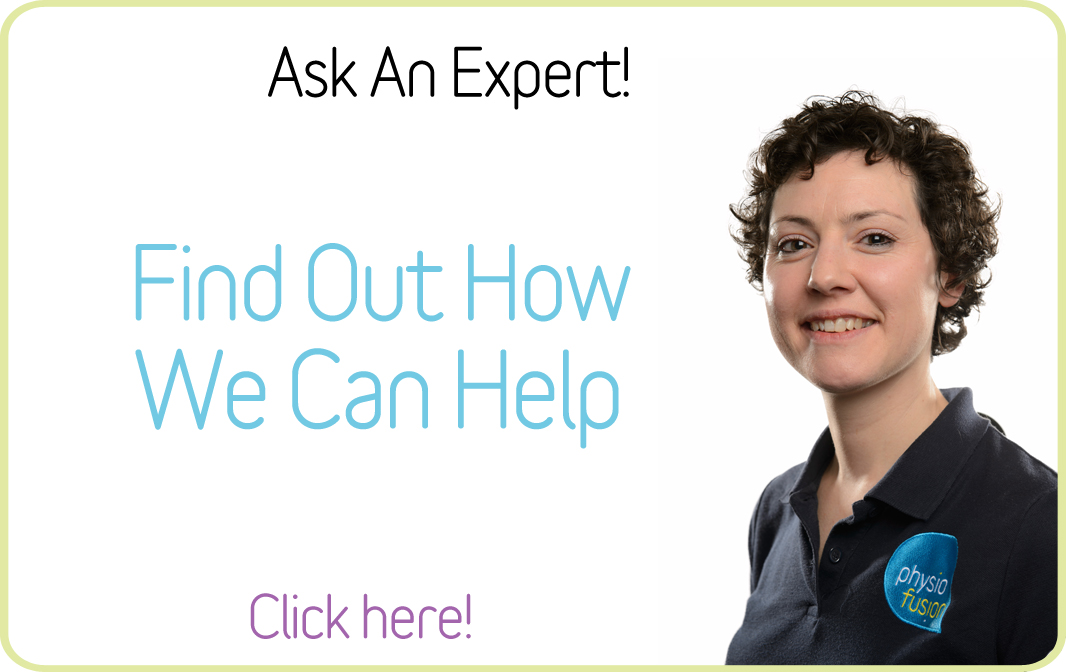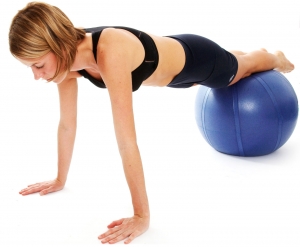 With highly trained and specialist therapists, Physiofusion are able to provide you with a comprehensive treatment service.  Our Physios are experienced in helping people to overcome back and neck problems, sports injuries, chronic pain, muscle tears, joint problems and a range of musculoskeletal injuries.  This service is provided from our six treatment centres:
Burnley
,
Padiham
,
Lancaster
and
Barnoldswick
in Lancashire,
Bolton
in Greater Manchester and 
Skipton
in North Yorkshire and covering to the border of West Yorkshire. We always put our patients first, endeavouring to treat the condition as soon as possible, as well as helping to prevent such problems happening in the future.
About Us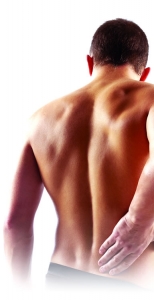 Physiotherapy is most commonly used to help and treat any musculoskeletal injury or disorder (in other words, joints, muscles, tendons, ligaments or similar).  This means that we treat acute injuries like disc bulges, whiplash, sprains, strains, trauma and nerve pain, as well as chronic problems like joint disorders, previous damage and degeneration.  There is always something that can be done to help you, even if the problem is not able to be resolved in its entirety.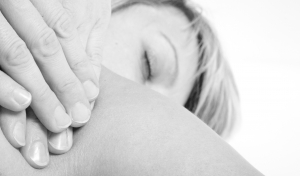 At Physiofusion, we have several additional therapies which complement physiotherapy and can help to fix more complicated injuries or disorders. Our therapists work together as a multi-disciplinary team, allowing several areas of expertise and experience to be used, assuring the best result for you.
If your physio thinks that any of these therapies will benefit your condition or rehabilitation, they will discuss this with you; alternatively, you can ask for details on any therapies that you are interested in.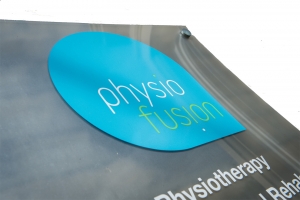 Physiofusion work with several different groups to provide care for clients, employees or third parties.
If you want more information on how you can work with us, then please contact our Practice Manager, Amanda Helliwell on 01282 453 110.
•For details on medico-legal intermediaries, insurance companies and solicitors
•For details on corporate or industrial contracts and occupational health tenders
•For details on sports clubs and groups
We can provide support for your clients, employees or third parties across the North-West, at our clinics in Burnley, Padiham, Bolton, Lancaster, Barnoldswick and Skipton.