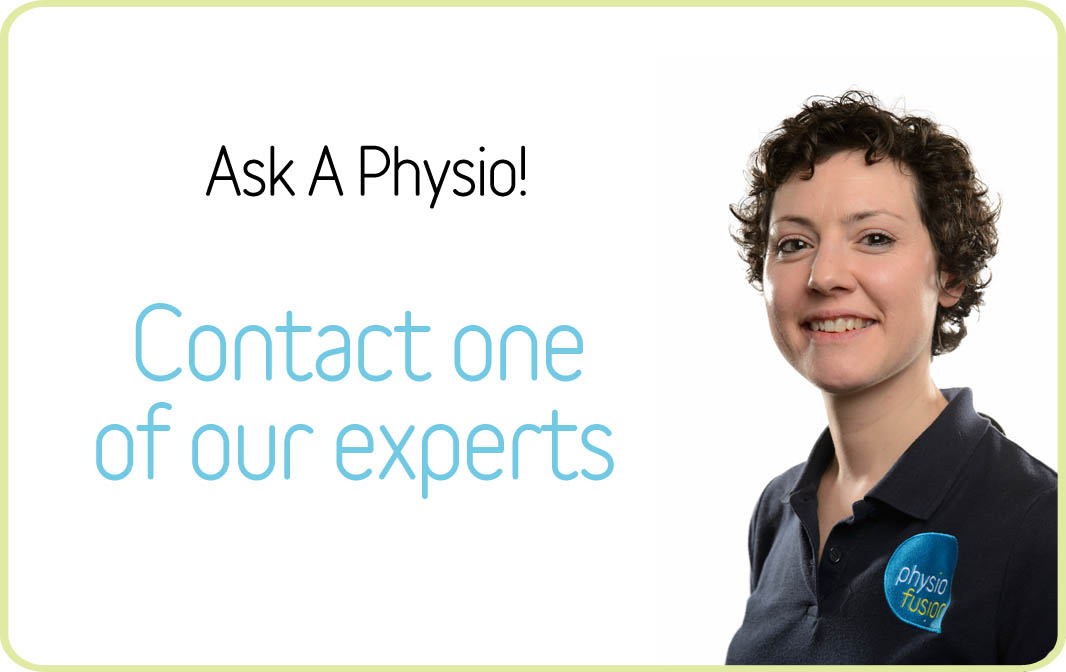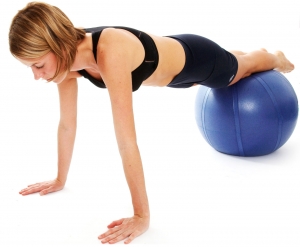 With highly trained and specialist therapists, Physiofusion are able to provide you with a comprehensive treatment service.  Our Physios are experienced in helping people to overcome back and neck problems, sports injuries, chronic pain, muscle tears, joint problems and a range of musculoskeletal injuries.  This service is provided from our six treatment centres:
Burnley
,
Padiham
,
Lancaster
and
Barnoldswick
in Lancashire,
Bolton
in Greater Manchester and 
Skipton
in North Yorkshire and covering to the border of West Yorkshire. We always put our patients first, endeavouring to treat the condition as soon as possible, as well as helping to prevent such problems happening in the future.
About Us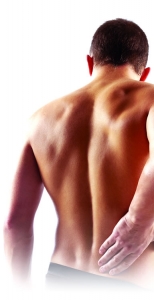 Physiotherapy is most commonly used to help and treat any musculoskeletal injury or disorder (in other words, joints, muscles, tendons, ligaments or similar).  This means that we treat acute injuries like disc bulges, whiplash, sprains, strains, trauma and nerve pain, as well as chronic problems like joint disorders, previous damage and degeneration.  There is always something that can be done to help you, even if the problem is not able to be resolved in its entirety.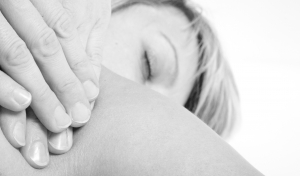 At Physiofusion, we have several additional therapies which complement physiotherapy and can help to fix more complicated injuries or disorders. Our therapists work together as a multi-disciplinary team, allowing several areas of expertise and experience to be used, assuring the best result for you.
If your physio thinks that any of these therapies will benefit your condition or rehabilitation, they will discuss this with you; alternatively, you can ask for details on any therapies that you are interested in.
Leave a review and be entered in our monthly prize draw!
At Physiofusion, we pride ourselves on offering the best treatment possible to create the best possible results. We don't want people to just take our word for it, therefore, we feel there is no better way to deliver this message than from those who have experienced our service themselves.
We kindly ask that if you have received treatment from us that you would be kind enough to review us.
Where can I leave a review?
Facebook – Leave a review
Google – Leave a review
Yell – Leave a review